La Campana
We offer a careful selection of market, homemade and seasonal dishes. The Catalan cuisine of today, today, ... in a modern and cozy environment.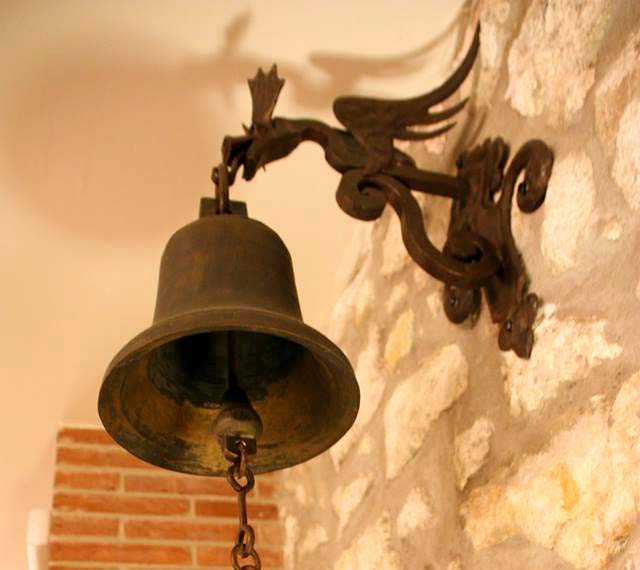 La Campana
Services
To reserve a table, call us at 934 31 96 09
Discover our suggestions today. We vary them every week according to the availability of market products.
See our today suggestions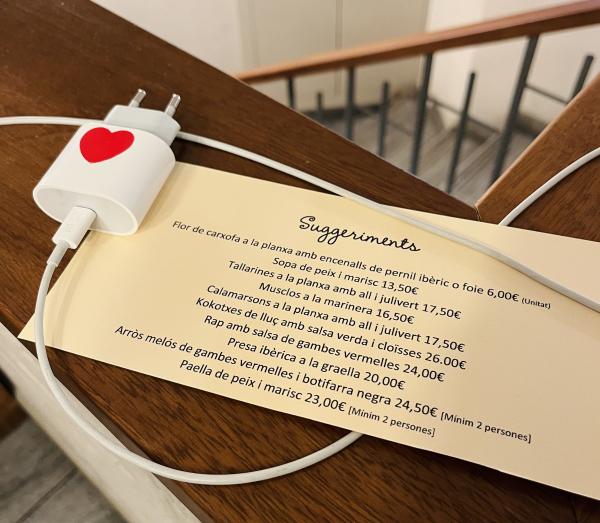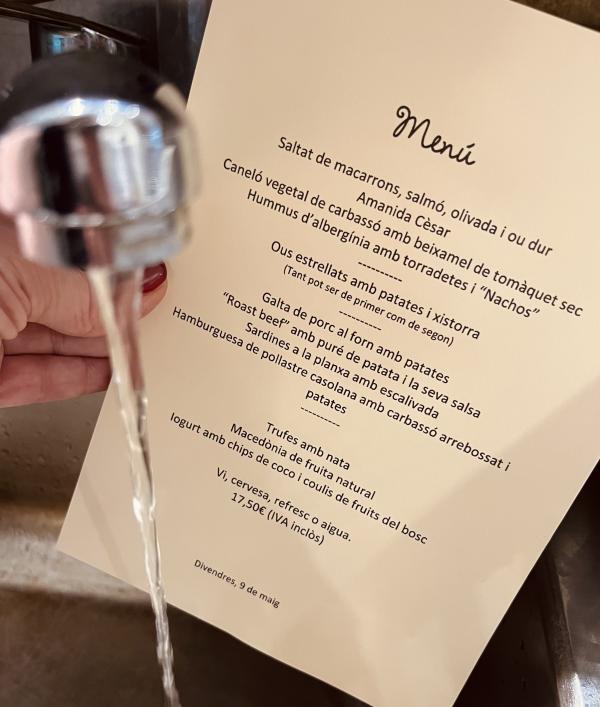 Taste our
Menu of the day
Discover our restaurant
with the 360º guided tour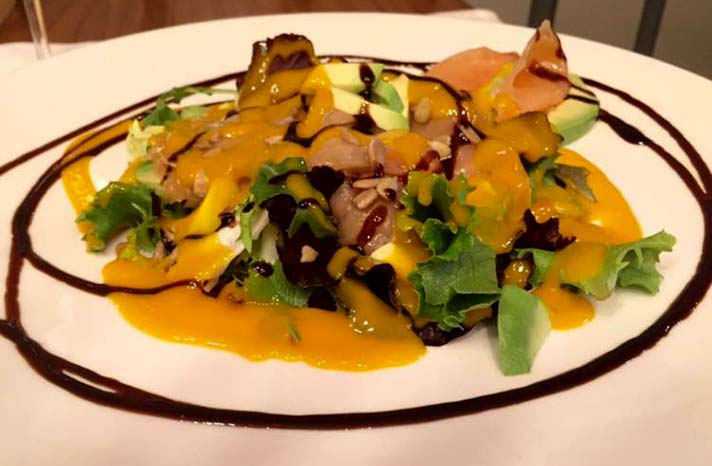 Salmon salad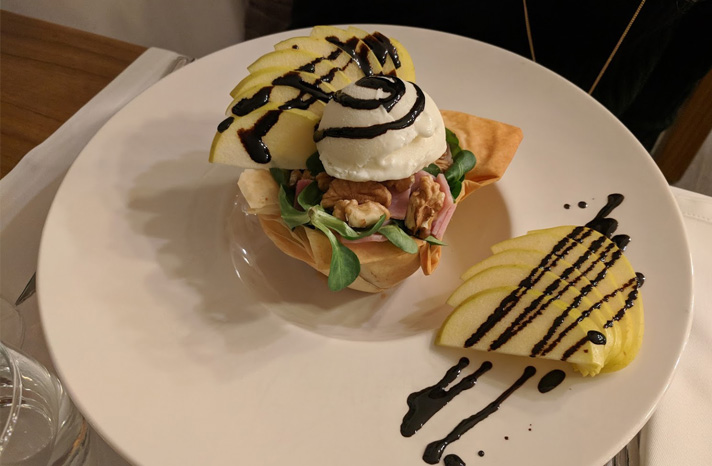 Summer salad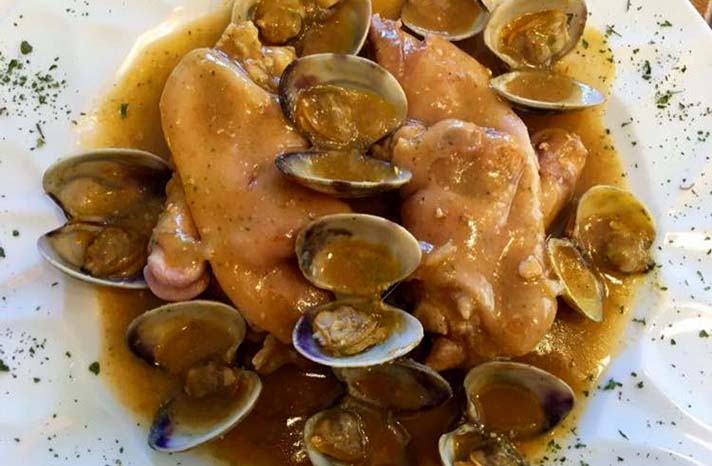 Monkfish with clams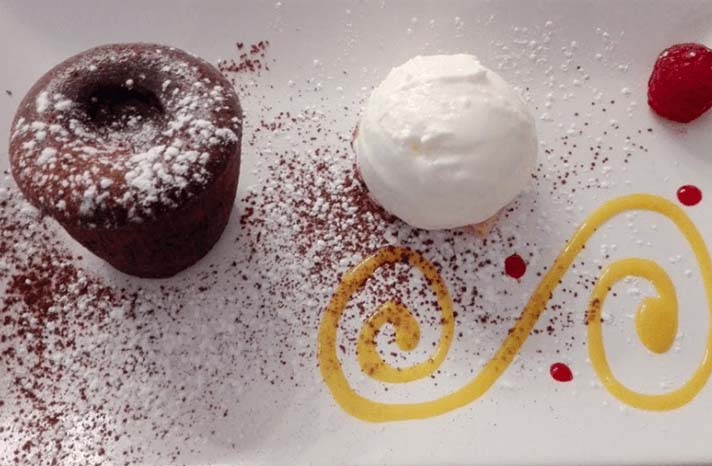 Coulant with ice cream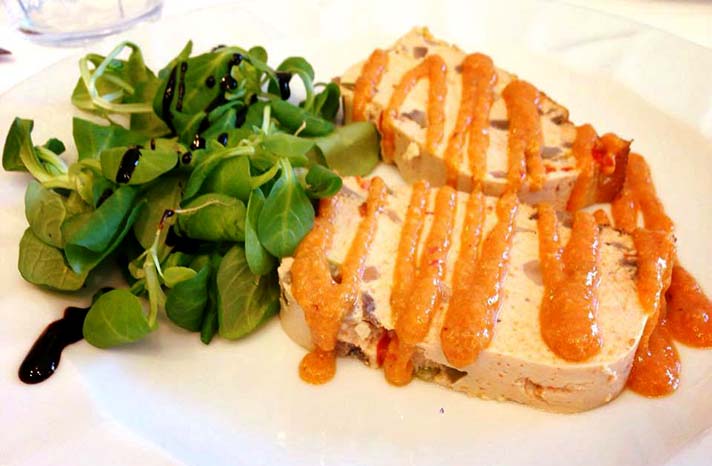 Tuna with salad
Opinions
FROM OUR CLIENTS

Tran Vo
Local Guide
One of my favourite restaurants, the waiters are very friendly, the cuisine is fresh and very tasty, and even the bathrooms are always very clean. The palates: fish, meat, seafood ... the desserts are divine, good wine list too.

Nacho Rubio Marimon
Local Guide
Very good quality, price in accordance with the food, good service, I recommend with your eyes closed, do not miss it!

Maria José Font Domínguez
Local Guide
Cozy atmosphere, very attentive staff, as for the breakfasts, which is what I have consumed, variety and everything is very good.Very Recommendable