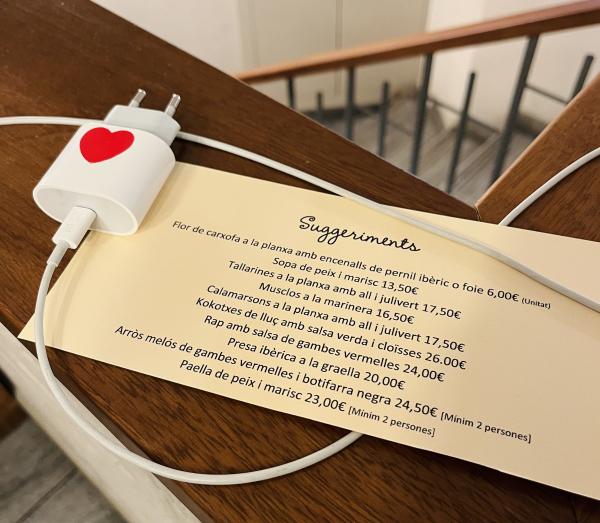 Suggestions of the day
At Restaurante La Campana we make weekly our suggestions of the day thinking of all kinds of palates.

Some specialities of the home are codfish with samfaina, almond muslin codfish, codfish with green sauce and clams, grilled pork feet, pork feet gratinated with allioli, pork feet to taste (with prawns, clams or crayfish).

Come to our restaurant in Barcelona and try the suggestions of the day, surely you love them.