We offer seasonal Catalan cuisine. We obtain seasonal products from the Hostafrancs de Barcelona market, such as cod, to make our equeixada, the cured cod carpaccio or one of our specialties: cod with almond muslin. Or the smoked salmon for our salad of smoked salmon, avocado, mango and mango pulp.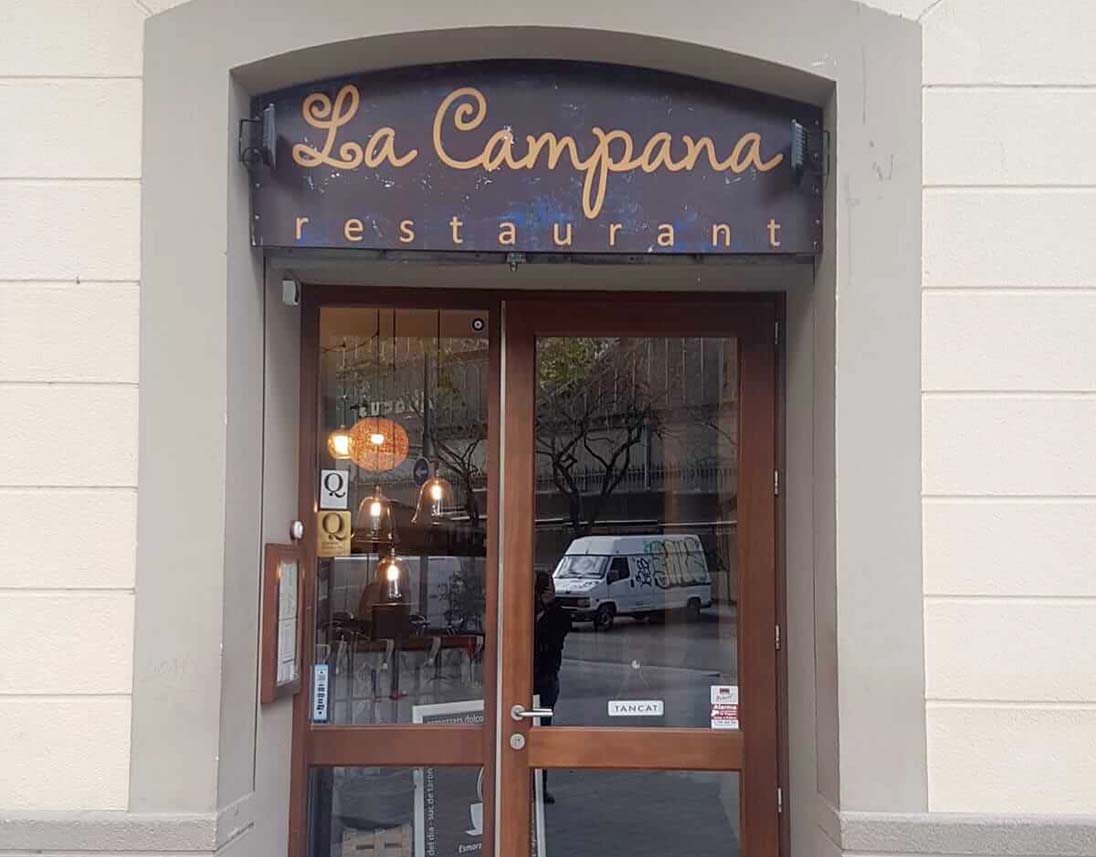 Fresh and different menu every day
We elaborate our menu with products bought at the moment, a fresh and varied menu for all tastes.
See menu of the day
Visit
THE RESTAURANT
Located in Barcelona, the restaurant has two floors and a total capacity of about 90 people. It is divided into three interconnected dining rooms, one with a capacity of about 10 people that easily becomes a private dining room. Bright and warm, we try to make our customers feel at our restaurant as their home. Home cooking served in a modern and cozy environment.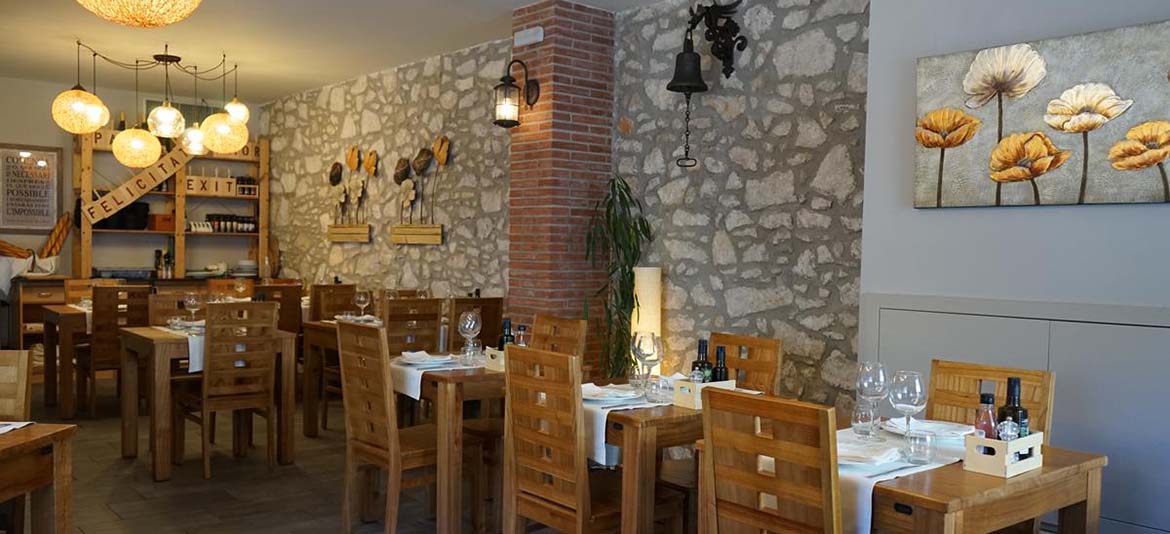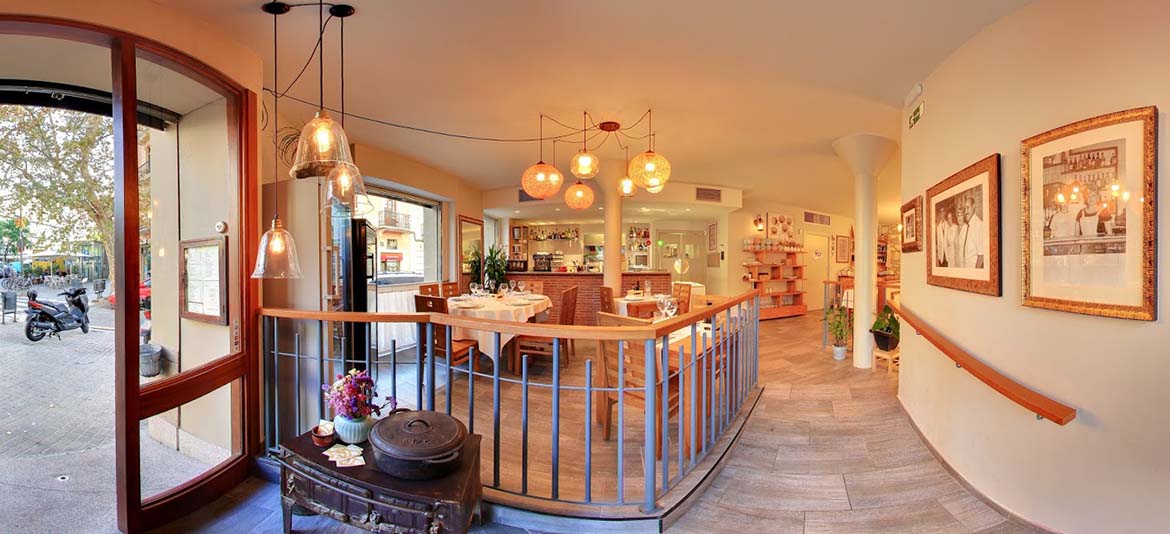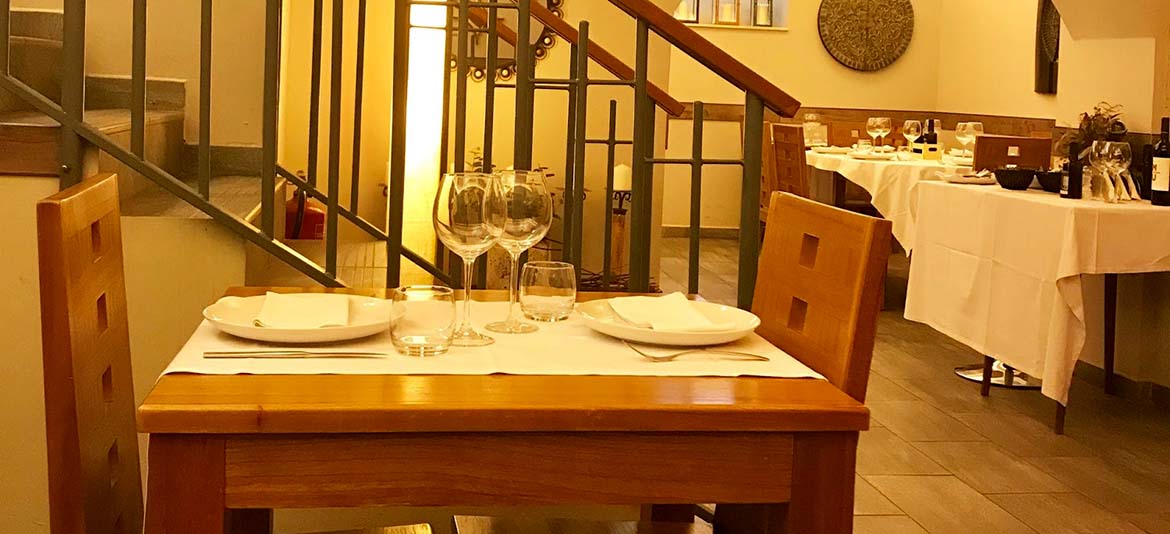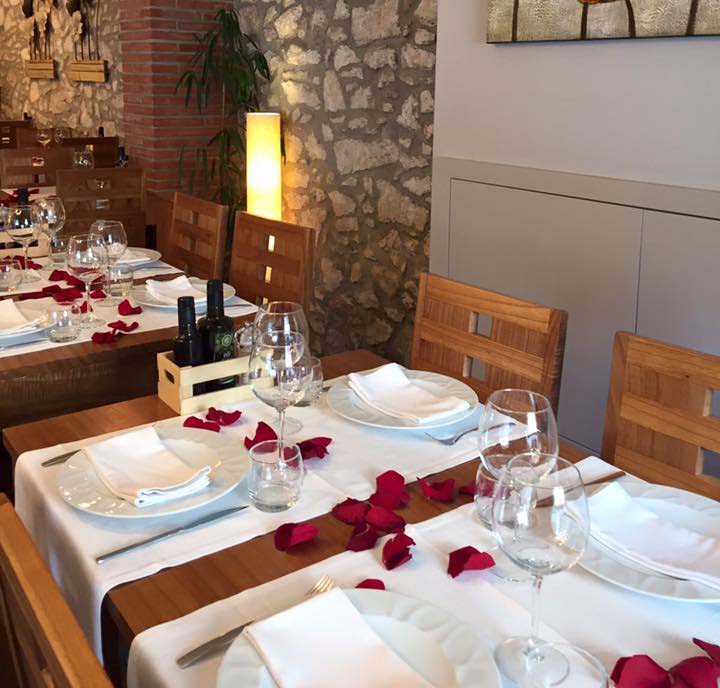 Groups
You can make your reservation for groups in our restaurant, we will prepare a table in one of our rooms and set a closed menu for the group.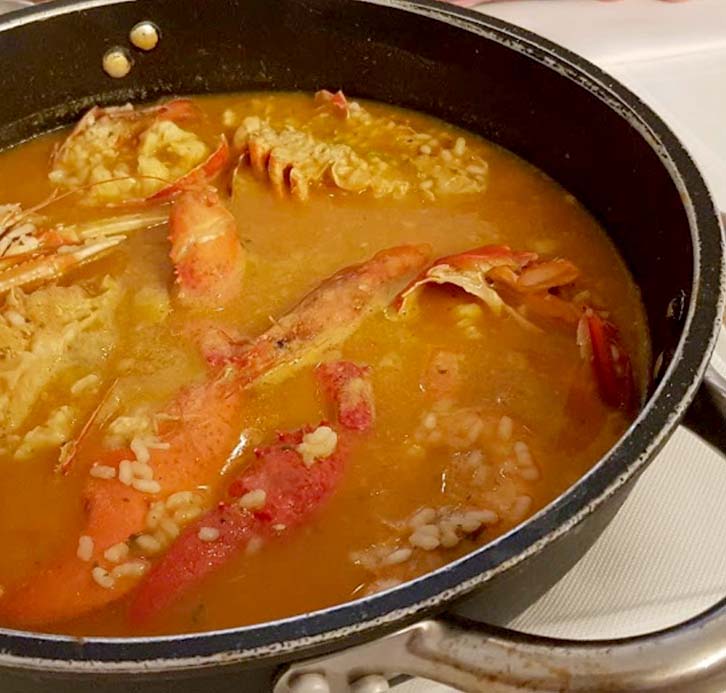 Specialities of the house
Codfish with samfaina, codfish of muslin of almonds, codfish with green sauce and clams, feet of grilled pork, pork feet gratinated with aioli, pork feet to taste (with prawns, clams or crayfish).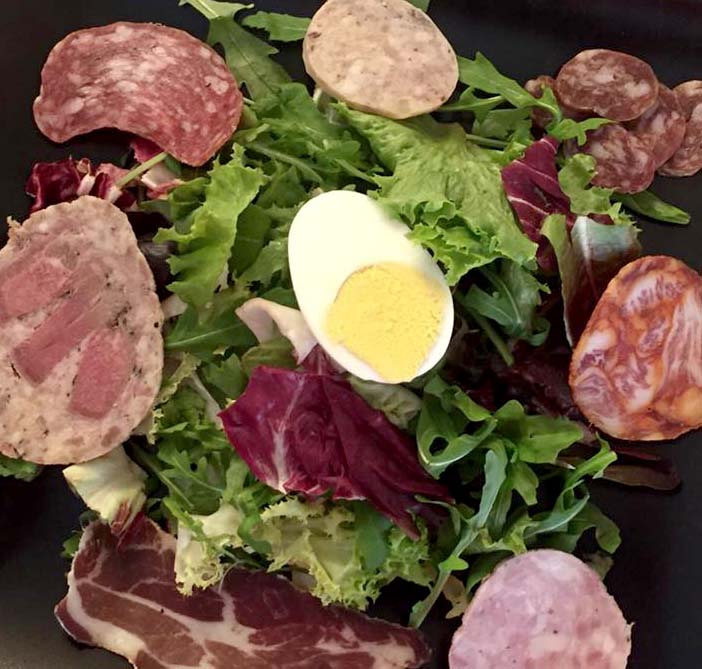 Sausages of first quality
Our supplier of sausages (botifarra, sausages, chistorra) is Casa Figols, from the village of Montmajor, in the Berguedà region, which are high quality meats and sausages without gluten, neither lactose and completely natural.
Opinions
FROM OUR CLIENTS

Tran Vo
Local Guide
One of my favourite restaurants, the waiters are very friendly, the cuisine is fresh and very tasty, and even the bathrooms are always very clean. The palates: fish, meat, seafood ... the desserts are divine, good wine list too.

Nacho Rubio Marimon
Local Guide
Very good quality, price in accordance with the food, good service, I recommend with your eyes closed, do not miss it!

Maria José Font Domínguez
Local Guide
Cozy atmosphere, very attentive staff, as for the breakfasts, which is what I have consumed, variety and everything is very good.Very Recommendable